BULO | Breathing Training Device + Smart Mobile app | Lung exercise machine | Breathing Exerciser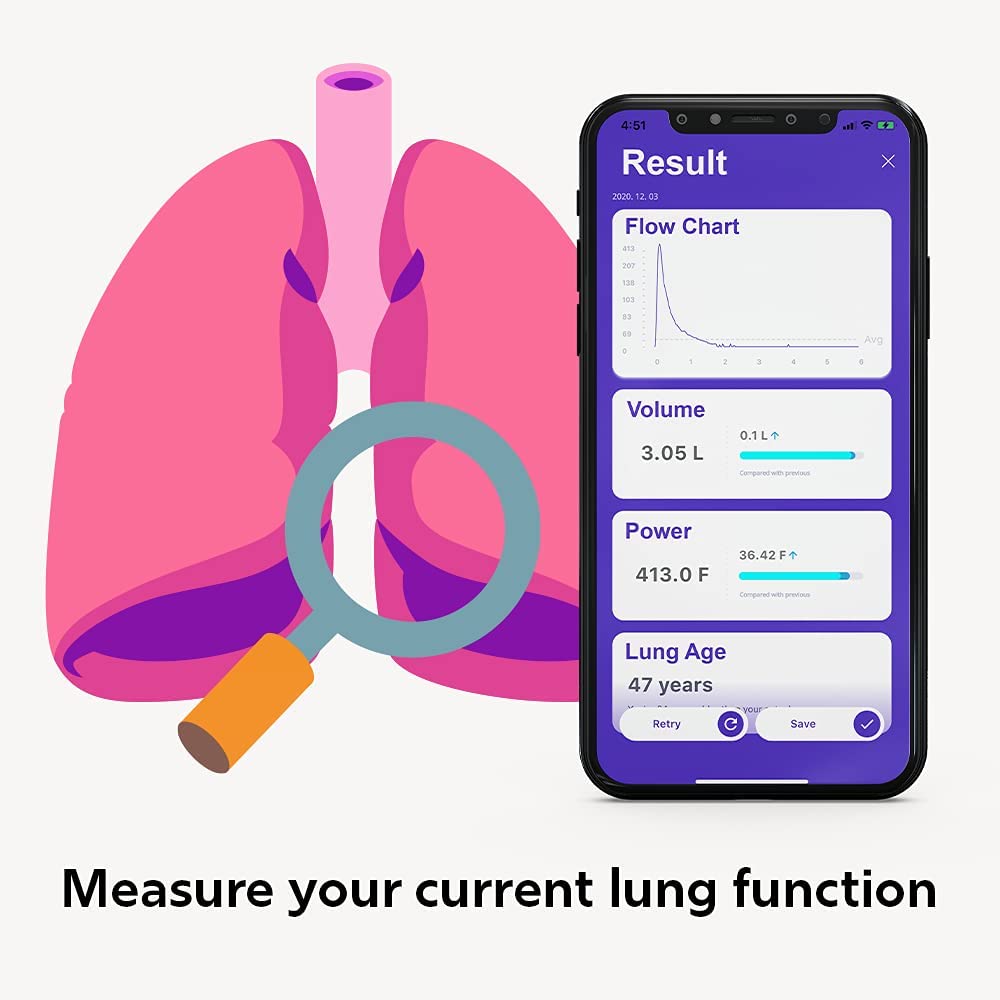 Award Winning Breathing Trainer + Smart Mobile app
Our lungs face so many dangers on a daily basis.

We tend to take breathing for granted – until it becomes a struggle. The health of our lungs is like any other aspect of our bodies and our well-being – we must pay attention and take care. 

We cannot get fit just sitting around and we should not assume our lung health is out of our hands. 

This device is the first we have seen which measures the entire breathing cycle – in and out – and instantly records the data for a personalized experience. It puts your lung health into your hands.

The app "gamifies" the experience allowing you to push a little harder each day.
Why Bulo
Accurate measurement of inhalation and exhalation.
Detachable mouthpiece for hygiene.
Ergonomic design.
Nationally certified for safety.
Weighs only 66g
Professional & Amateur athletes
People with active lifestyle
Musicians & Dancers
Residents of polluted cities
Those who stress out
Smokers
Your Personalized Breathing Training Assistant
Track Your Progress: Bulo analyzes your lung capacity, lung age, and lung power in the Bulo App.
Precise: Measures your inhalation and exhalation with an accuracy of 0.001 L/M and a margin of error of +/- 3%. 
Breath Confidently: Bulo follows American Thoracic Society and European Respiratory Society guidelines.
No Hassle: Bulo connects via Bluetooth to your mobile device, has a long-lasting rechargeable battery, and is super easy to clean.

Tailored to You:  Know that you're getting the best personalized breathing exercises tailored especially to you. Bulo can even keep track of multiple user profiles on one device.

Keeping it Clean: Bulo is assembled so that it is very easy to clean!

Award-Winning: Recognized as a 2021 Honoree of the CES Innovation Awards.