What is World Toilet Day?
In 2013, the United Nations declared that November 19 would be internationally recognized as "World Toilet Day." This was the result of a resolution brought forward called "Sanitation for All" by the Singapore government and the World Toilet Organization (WTO). The WTO was established on November 19, 2001, and the inaugural World Toilet Summit was held on that very same day.
But located in Suwon, South Korea, is the headquarter of the Korea Toilet Association (KTA), a non-profit special corporation under the jurisdiction of the Ministry of Public Administration and Security established pursuant to Article 15-2 of the Public Toilets Act. It is also known more colloquially as the Mr. Toilet House, see the clever image of the building below.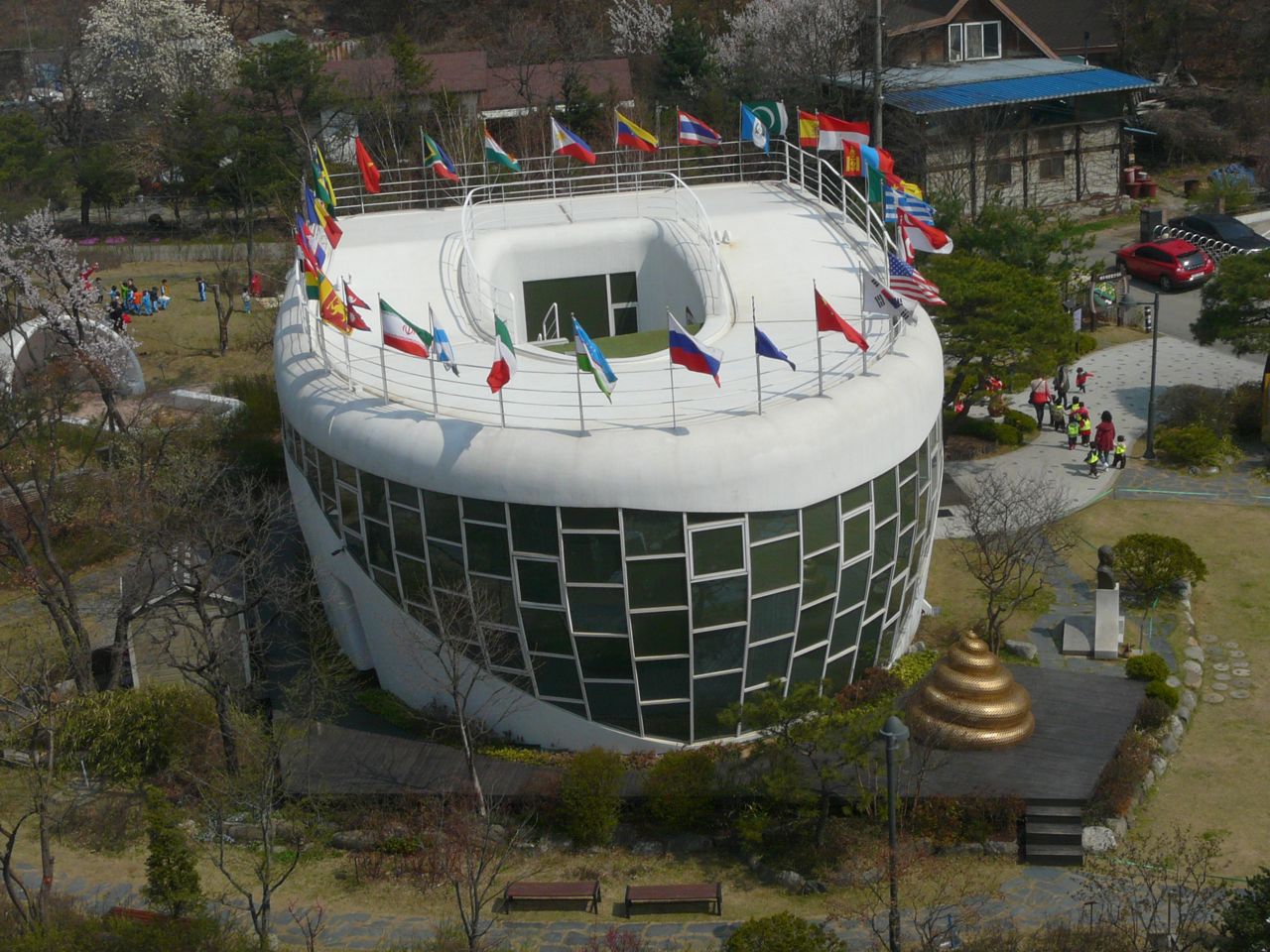 Currently, there are about 20,000 public toilets in Seoul. This number includes subways, parks, community centers, sports facilities, and underground shopping malls. Perhaps, for this reason, the public health system in Korea is very clean and sanitary.
Many countries and populations face serious problems with toilets. There are many places where paid toilets are common, and the number of public toilets has a low level of hygiene. But in Korea, each local government inspects public toilets daily, with each toilet being held at a high standard of hygiene. Korea is becoming a leader in disseminating high-quality toilet hygiene management practices around the world.
According to UNICEF, about 60% of the world's population (about 4.5 billion people) do not have toilets to safely dispose of their excrement at home, and about 892 million people have open defecation. The reality is that 1 in 3 schools worldwide do not have adequate toilets, and 23% of schools have no toilets at all.
Hygiene problems inevitably lead to diseases. 800 children under the age of 5 die from diarrhea every day due to the result of poor toilet hygiene and contaminated drinking water. Soil and water pollution caused by untreated excrement not only affects human hygiene but also affects the growth process of crops, leading to secondary diseases and risk factors.
In addition, the toilet is directly related to human dignity and safety. Practical issues such as women's and children's safety and menstruation are serious problems in areas where toilets are underdeveloped. Therefore, the bathroom problem can never be limited to a problem of inconvenience.
These various techniques for toilets in Korea were presented at the World Toilet Day event hosted by Suwon City in 2021. Facilities, technologies, and systems related to toilets and water circulation will be showcased and various events will be held in Korea. Former Suwon Mayor Shim Jae-deok, who founded the World Toilet Association (WTA) in 2007, declared, "I will make the city with the most beautiful public toilets in the world" after the 2002 World Cup bid was confirmed.
Source: Lee Min-Jun from Chemical News Korea (November 17, 2021)
Korean brides are sometimes proposed to after all the preparations for the wedding are done. Unlike the typical Western norms of marriage proposals, a proposal in Korea is more like a celebration of their union. Discover more about Korean proposals here!